If you've ever wanted to see all of Nintendo's long history collected in one place, the company is making that a reality in the form of a museum dedicated to its 130+ years.
The museum, tentatively called the Nintendo Gallery, will be in and around the company's Nintendo Uji Ogura Plant in Kyoto. The building has been used for several operations within the company since it was built in 1969, from playing card manufacturing to a customer service center for product repairs. The company hasn't really known what to do with the property since these operations were moved to the Uji Plant in 2016, but internal talks finally came to the decision to open a museum dedicated to the company this year.
Here's a mockup of what the Gallery would look like from the outside.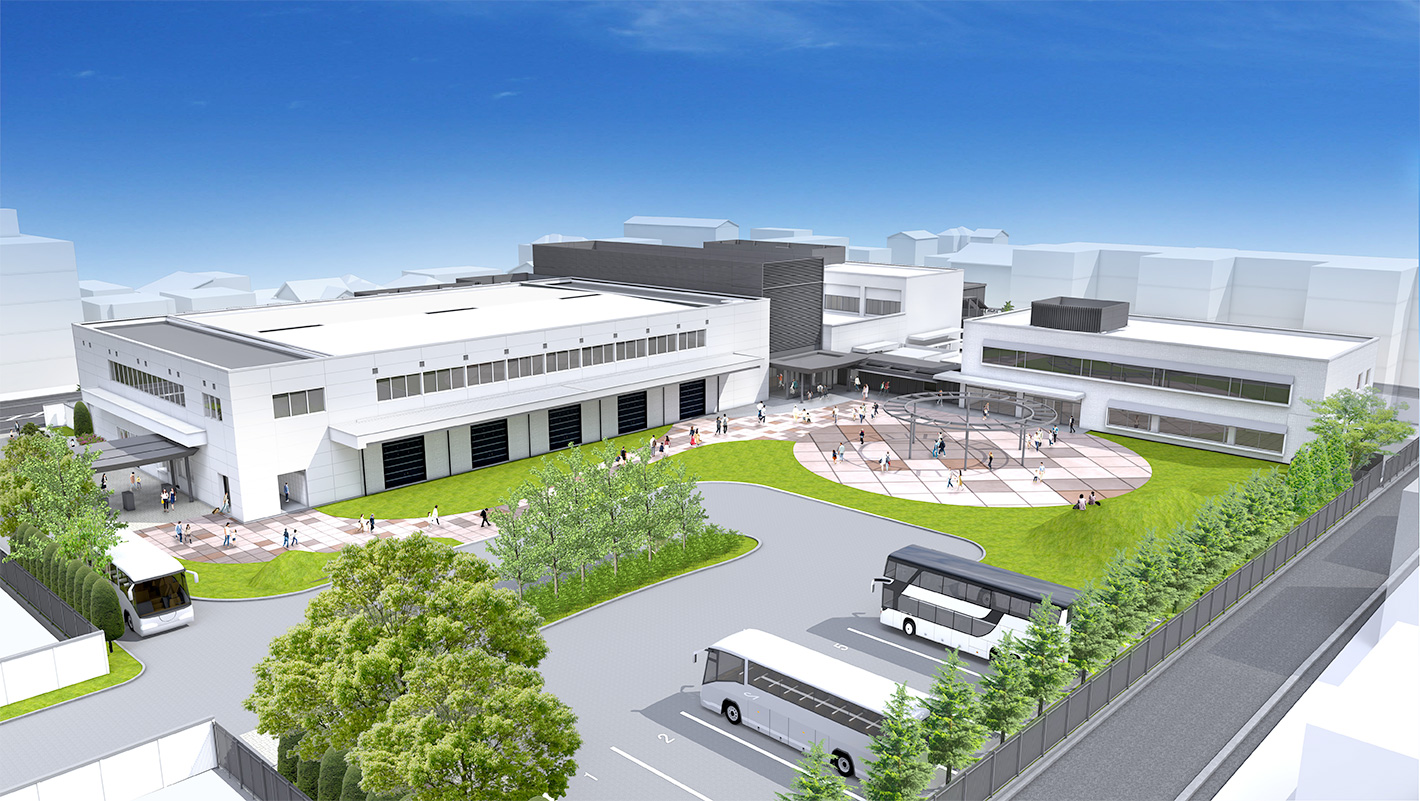 More Nintendo:
Nintendo plans to have the whole deal up and running by the end of its 2023 fiscal year, which concludes in March of 2024. There's not much in the official announcement in the way of specifics, but it will feature "historical products" on display, as well as "exhibits and experiences" for patrons. So it's unclear if this is going to be a more academic establishment or if it's going to lean into Nintendo's IP as a sort of theme. Really, the company's already got the theme park side of things sorted with, you know, actual theme parks. So if Nintendo were to treat this museum as a more historical preservation project it would make sense for it to feel a little more buttoned up.