Diving Into The Holiday Video Game Sale Barrage As A Cheap Gamer
This is the roughest time of the year for our wallets — here are some tips on getting through the holiday sales for cheap.
The holidays are approaching, which means that it's time for the bane of today's society: excessive spending. That's pretty much the entire foundation of the modern video game industry, honestly, with AAA games starting at $60 and machines to play them costing a few hundred dollars. On one hand, Black Friday softens that with a deluge of sales. The bad news is, sales make it more tempting than ever to spend money.
That also means it's a pretty tough time who won't, or just can't spend a lot of money on gaming stuff. I'll admit, I was in that position somewhat recently; this time last year, I found myself in unemployment limbo. With some unsettled financial matters here and there, I didn't have much to roll with during the big-sale season, especially after family gift spending.
It's pretty demotivating to be broke in a subculture that asks so much from your wallet. But if you feel the need to dive into gaming spending during this season, there's nothing wrong with that! It's okay to treat yourself or buy something for someone else. Here are some things to keep in mind if you're opting for the thrifty route this holiday season.
You're Not Less Of A Gamer For Not Spending As Much
This should be a heartfelt conclusion to a premise like this, right? But it's more important to get this out of the way, because I know a lot of you need to hear this validation before you start thinking more seriously about trying to keep up with Black Friday spending.
If you don't want to spend money on new games this holiday, that's valid. If you choose to, that's valid too, but I hope you don't do some out of some pressure to fit in with the rest of your games-buying friends. Do what'll make you feel better at the end of the season!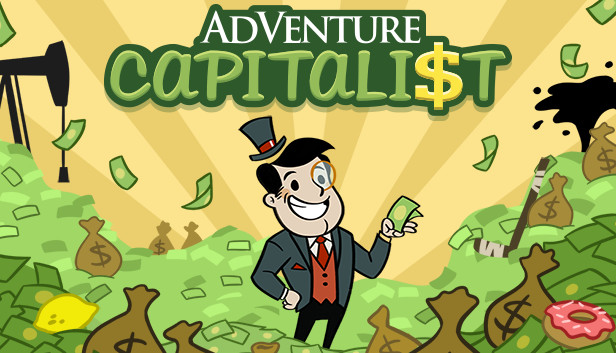 Look — for one, to be a "gamer" isn't just to actually play video games anymore. "Gaming" has become its own subculture that you can engage in separately from games themselves. You can always watch Let's Plays, whether live or on YouTube. Ask a friend playing on their PC if they'll stream using Discord's new Go Live feature. Go read some articles, whether here or elsewhere. Your passion for games can find outlets elsewhere, and it probably has already. (And if you have a few dollars down the road, you can support these creators, too.)
Plus, what's great about gaming in 2019 is that there are plenty of ways to still play video games without dropping a dime. Have a backlog? Treat yourself instead to a day off to start catching up. Try a free-to-play game, like a MOBA. If you have a smartphone, pick up a free mobile game. (Between us, if you turn off the mobile data and wifi on your phone, it'll disable ads on some games.) As we discuss later, there are also some Itch.io games that go on a sliding-scale model, and some can even be played for free.
Point is, the economy may collapse again, the world's burning, and capitalism is still hell. Don't put pressure on yourself either way. Make choices that will make you feel the most content at the end of the day!
Kick It Back To Older Games
If you choose to dig for games this holiday season, it's actually a great as heck time of the year to find some older games. Contrary to what it seems in the mainstream, playing old games is considered just as "cool" and "hip" as playing newer ones. Gamers love talking about how good or bad old ones are; they love reflecting on it, giving tips, and overall bragging about their exploits. I'm personally a huge fan of the Patient Gamers subreddit, which validates both your thrifty spending and any other real-life reasons you may have put off big titles.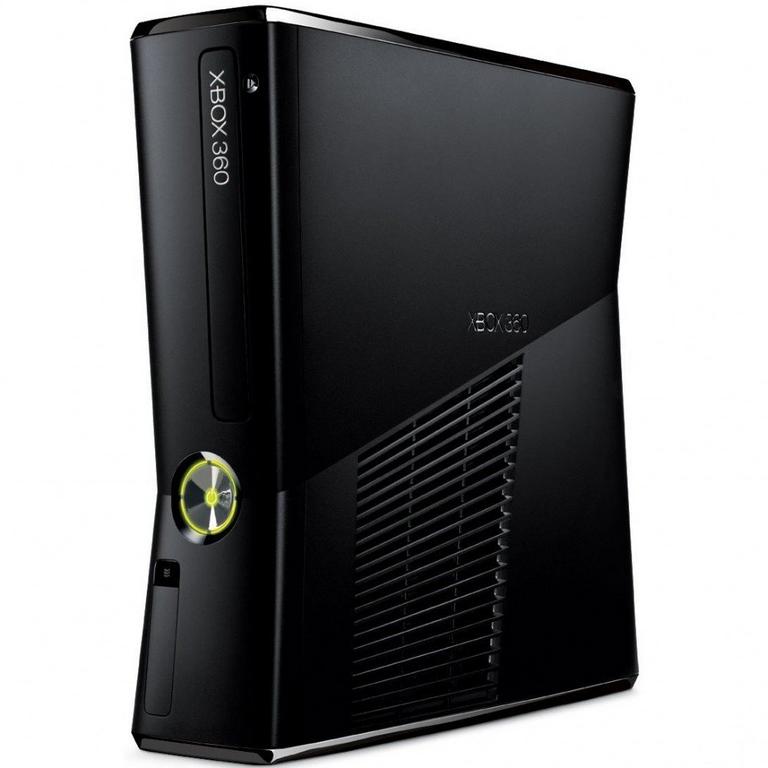 If you want to add some older titles to your library, don't be afraid to do your research and see what older games are going on sale. Check your local used games store, which may vary from GameStop in price by a few dollars. Newer games are usually closer to original price, of course, but year-round, the steals are on the older and smaller hits.
If you decide to go a whole generation back, you'll find that stores will indulge you, as older refurbished consoles go on sale for relatively cheap. At GameStop, a refurbished Xbox 360, which supports a wealth of classics, will be a mere $30. Through the same $30-off sale, the PS3 will be $60, and the original Wii will be $40. Games on these consoles go for far less than any of these prices.
Sticking to online games? As always, Steam games drop pretty steeply in price with age, and especially so during sales. Skip the front-page carousel and do some store spelunking. Sites like Green Man Gaming and Humble also have their own deals and "packages" for older games (and some hits), so keep an eye there.
Try Small Indie Games (No, Smaller)
Some of the cheapest games out there are tiny indie games. No, not medium-name $30 ones; think even smaller. Hoping to draw you in with their low prices and elevator pitch alone, there's probably an indie game out there for you, within your budget. Plus, supporting the indie scene is important! It boosts smaller voices in the games industry, which allows for more interesting ideas to emerge. That's a gift to these developers!
My first and foremost recommendation would be browsing Itch.io. You can find some incredibly curious and engaging indie games for prices that will have you gawking. For a mere $3, there's an incredibly cute-looking game about being a dog in a park collecting sticks. And I'm particularly curious about this free one about herding sheep as a doggo. (I owned an Australian cattledog, so I might be biased.) Some games will have a pay-what-you-want model, too, so you can always give back later.
More Like This:
On the Switch, indie games are on sale all the time, too. The holiday season will be no exception. I've picked up games on the Switch for literally cents. You can spend an entire afternoon scrolling the Eshop and come out the other side only spending a few dollars on perfectly entertaining games.  Of course, you can also do some similar hunting on Steam and the like.
Resources For Best Black Friday Game Deal Hunting
If you are going to shop on Black Friday, do so mindfully. Do your research, compare sales, take care of yourself.
Here are some site I personally recommend checking — ones marked with asterisks (*) may have their own affiliate earning system, not related to ours, and may earn money based off sales:
Game Deals Subreddit — Forum for cheap gaming deals. The advantage here is Reddit's upvotes and comments system, which can help indicate which sales are more worth your time.
Cheap Ass Gamer* — Twitter account and website that posts sales and availability for gaming-related stuff. The site also has forums where deals are discussed.
Fat Kid Deals* — Twitter account that posts sales and available for general items on sites like Amazon, Ebay and more. It's not general-gaming, but it will post gaming deals.
News sites' articles* — Gaming news sites will often have staff dedicated to writing up the best deals. They're especially hoppin' this time of the year. We'll update here too if we find any deals. 🙂
You can always look up circulars for in-person stores, too, such as Wal-Mart or Target. There's no shame in actually engaging these types of sales; just, please, be a decent person if you're going to show up to the big sales.