Sony is rolling out the PlayStation 5's first major update tomorrow, April 14, and it's bringing a handful of notable new features to the console.
Through a post on the PlayStation Blog, the company laid out what users can expect when they download the new system update. Including changes to the way the PS5 handles system storage and management with external storage, allowing you to transfer PS5 games to an external hard drive, or any other USB storage device you might have. However, games still aren't playable off of external devices, they can just be stored on them and transferred to the console. Sony says this is because "PS5 games are designed to take advantage of the console's ultra high-speed SSD." You also can't directly download games to an external device. Everything has to go through the PS5 itself first.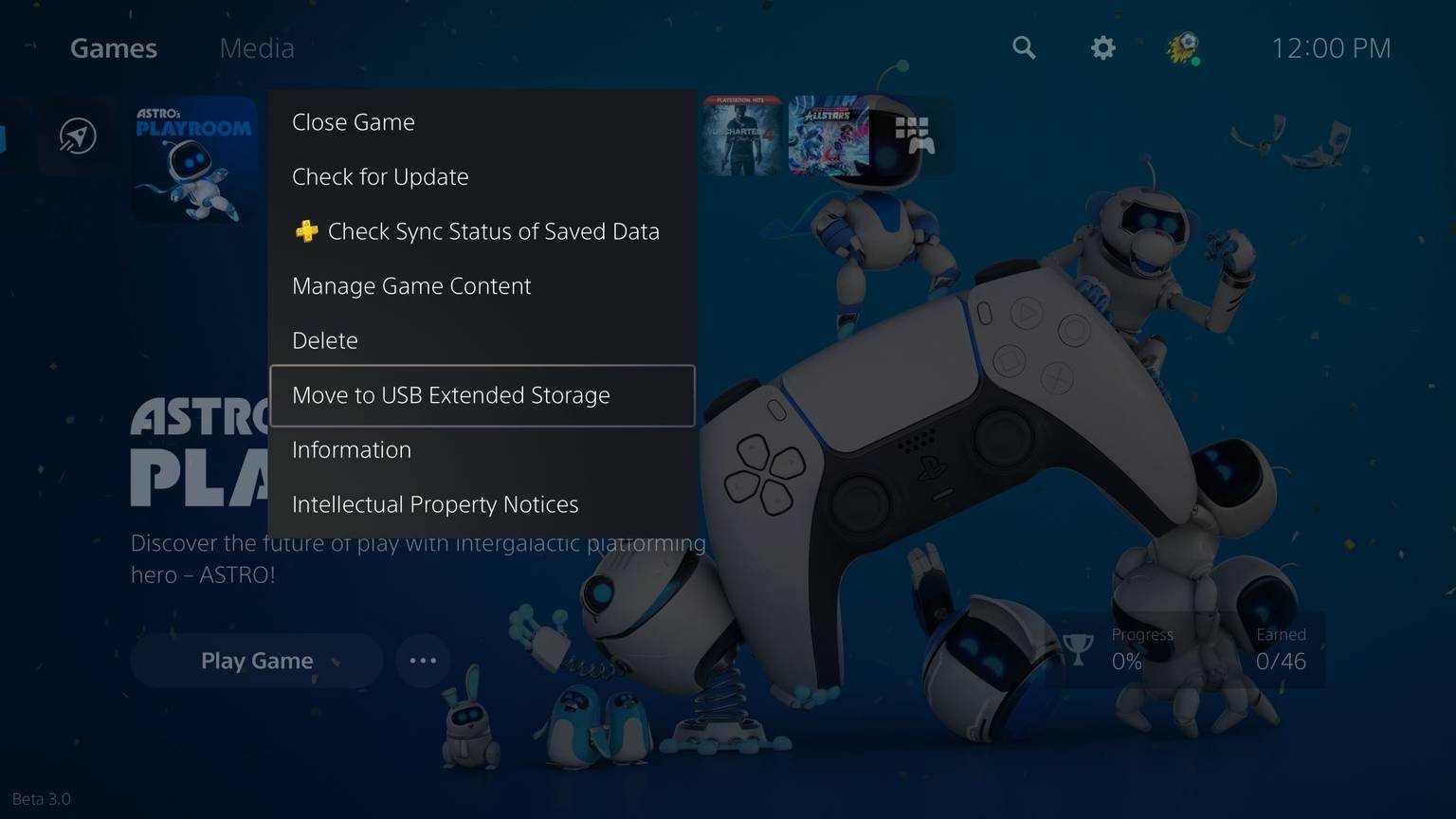 Beyond that, the new update will also be making the PS5 and PS4 more compatible with each other. Starting with making Share Play, a feature that lets you share your screen with other players, work between generations. So PS5 users can watch PS4 players play games and vice versa. Interestingly enough, PS4 users will also be able to use the feature to try PS5 games on the older console, as Share Play also allows you to "pass the controller" to a spectator.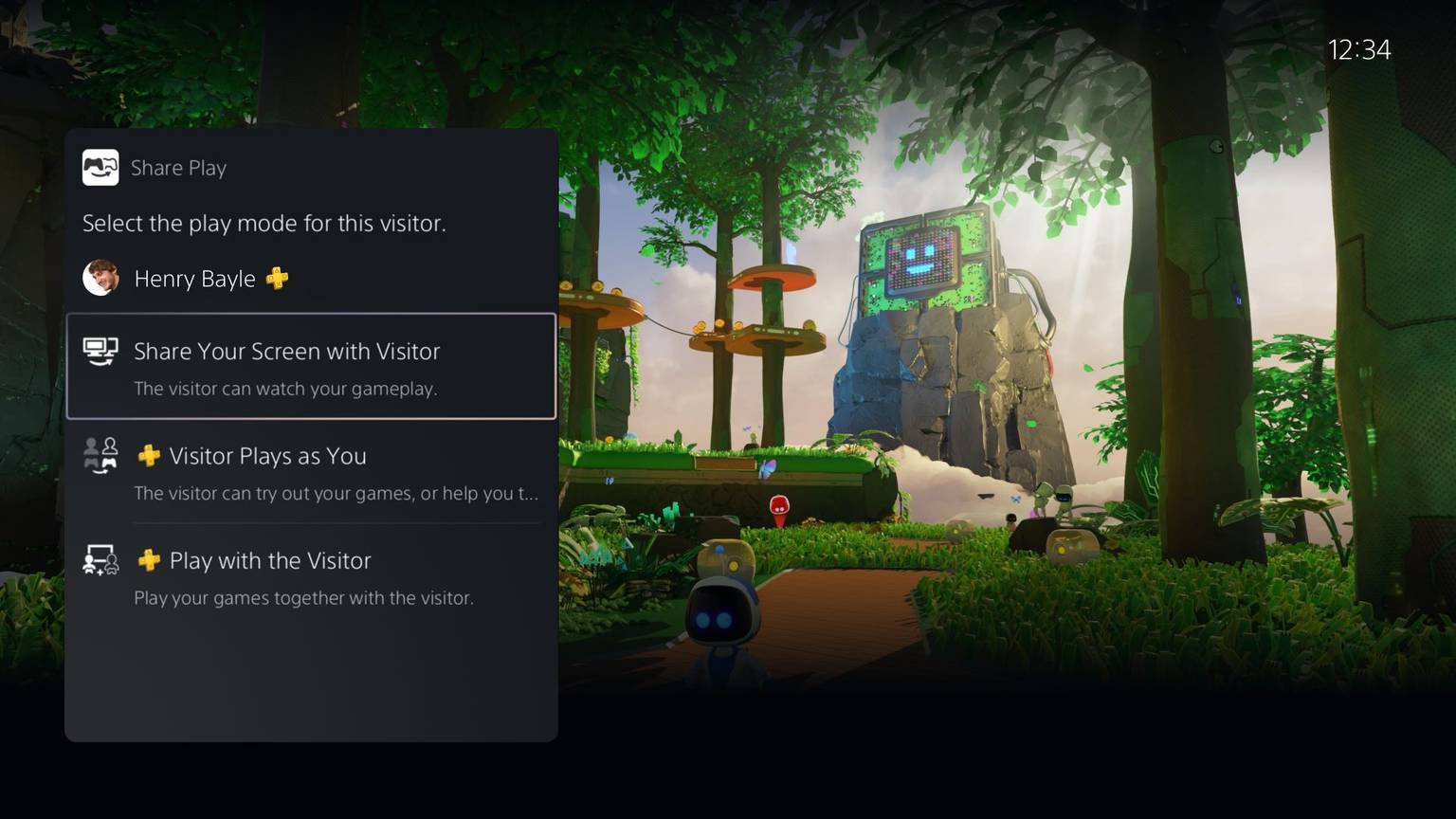 Sony is also bringing in a fair number of quality of life updates. Another addition to the social features will include a "request to join game session" option, which will act as a shortcut to joining people in online games. The Game Base, a quick menu for accessing a list of online friends and parties, is being improved to allow you to quickly swap between the two. A new option to disable game chat and adjust other players' volumes will give you a chance to avoid any unwanted interaction with people you come across in online games. Developers will be able to allow games to pre-download updates if your console is in rest mode so you won't have to wait for them once your system is turned on. You'll also be able to customize your game library, including hiding games from view, or searching for specific ones rather than having to scroll through the whole list looking for one game. And finally, the system is getting screen zoom options to adjust to your liking.
In other news: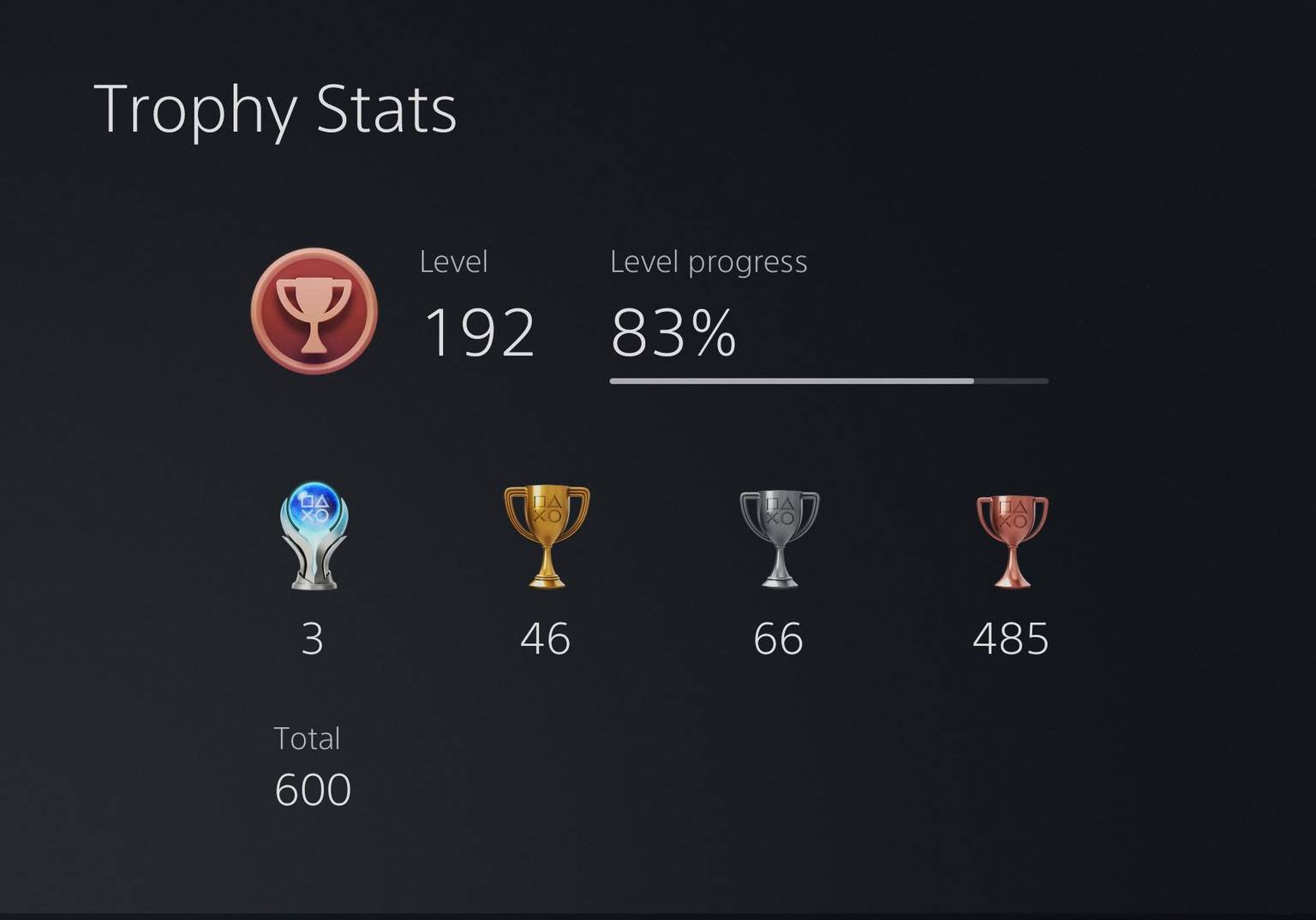 Last up is a change to the way trophies are presented, as the system will now give you a Trophy Stats screen, which will let you see what your spread of trophies looks like at a glance. You'll also be able to change your settings for screenshot and video capture when you unlock trophies. Such as only allowing video capture for higher level trophies rather than indiscriminately capturing videos for all of them.
The PlayStation 5 launched in November, and has been notoriously difficult to track down since. This is pretty standard fair for the first few months of a console's lifetime, but shortages have been exacerbated by the coronavirus pandemic.